History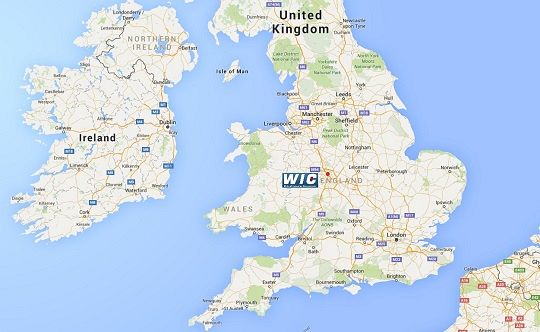 Walsall Inductive Components Ltd is based in Walsall in UK's West Midlands and was formed in May 2008 when its parent company, Scandinavian Transformer Group, purchased the complete assets, intellectual property rights and goodwill of the prestigious Walsall Transformers Ltd.
With its roots steeped in inductive components and a combined workforce of 150, Walsall Inductive Components has acquired over 45 years experience in the design, development, manufacturing and worldwide distribution of a broad range of transformers and inductive components to a distinguished customer base serving a diverse range of applications. As an example, CERN, the European Organization for Nuclear Research turned to the experience of Walsall Inductive Components to produce coils and transformers forming the key components in their purpose-built particle accelerators and detectors.
The company has now, through its strong parent company Scandinavian Transformer, established fully equipped and staffed manufacturing plants in Skerniewice, Poland and China to guarantee for its customers a dependable global supply chain and high quality products at the most competitive price-point.